Inter Authority Climate Change Officers Group
The South West Net Zero Hub provides the secretariat for the Inter-Authority Climate Change Officers (IACCO) Group made up of officers across the South West region.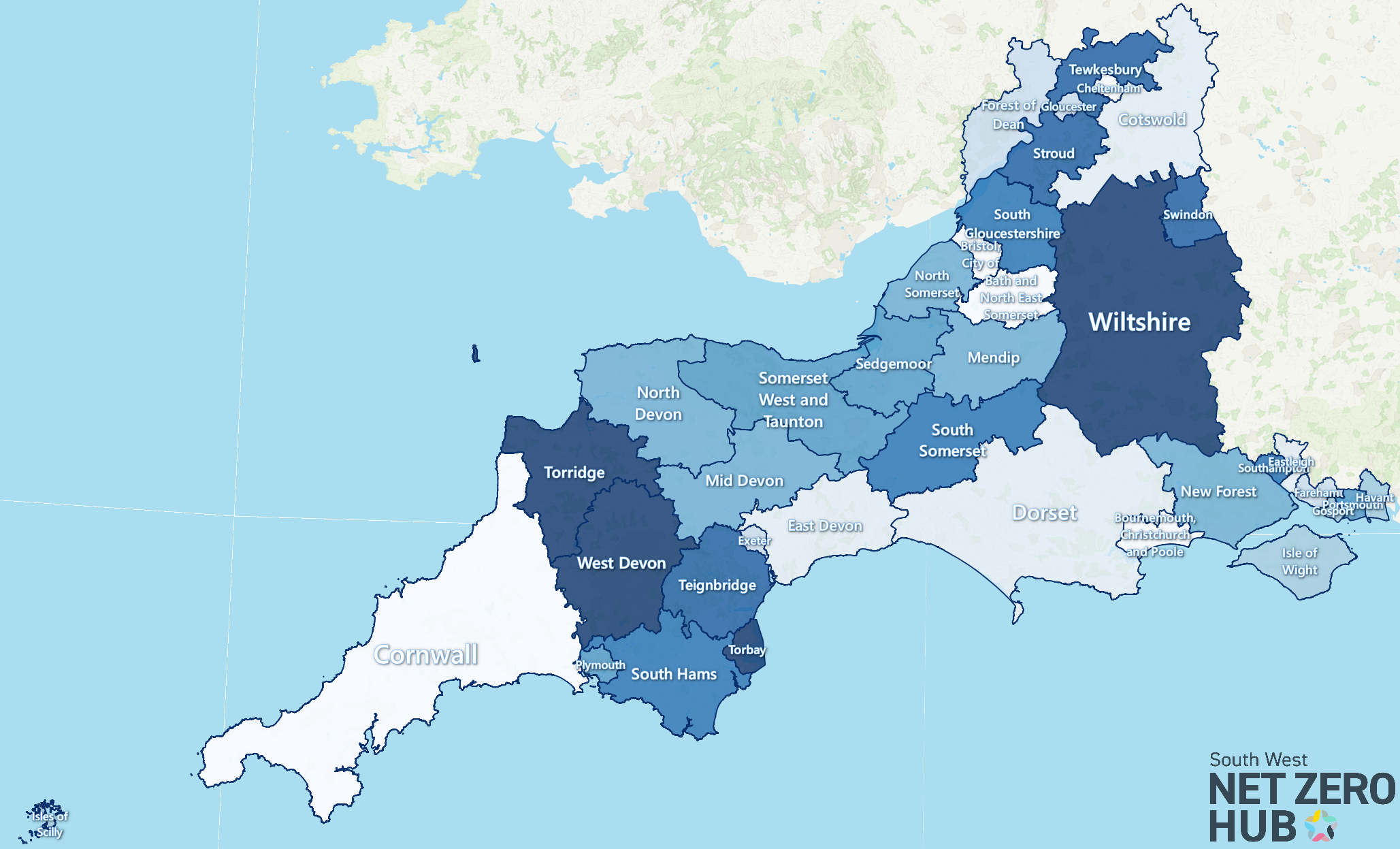 The group meets monthly to share learning and resources between local authorities (Chatham House rules, ie free to use the information from the discussion but not reveal who commented).
There is a rolling chair based on region with a set rota
The main topic of discussion is decided by a survey poll the month beforehand. A volunteer is invited to talk through work they are doing that would be useful to others in this area, followed by a more informal discussion on the topic
Agenda:

Agenda Item 1 – Open floor – key issues people think are of relevance or worth highlighting
Agenda Item 2 – Informal talk on topic by volunteer with informal discussion to follow
Agenda Item 3 – Next month – anything new we should prioritise to discuss
New members are always welcome. Please note that to join you must be an officer in the public sector whose role relates to climate change, sustainability or the environment.
If you have already registered, click here to log in. To access the portal follow this link.
To have your name removed from the list, please email swnetzerohub@westofengland-ca.gov.uk.